Skip to product information
Mayamy Brow Zone Gel
$6.00 Sold out
All orders ship
from Austin

First brow lamination
US company in 2019

Hybrid Tint Certificate for FREE
Brand new packaging for ease of use!
This zone gel allows creating a precise
eyebrow outline, protects the skin out of the
outlined shape from tinting. 
INSTRUCTIONS FOR USE:
Using a concealer brush, apply the required
amount of zone gel, outlining the future
eyebrow shape. This gel helps you avoid the areas you do not want to be tinted.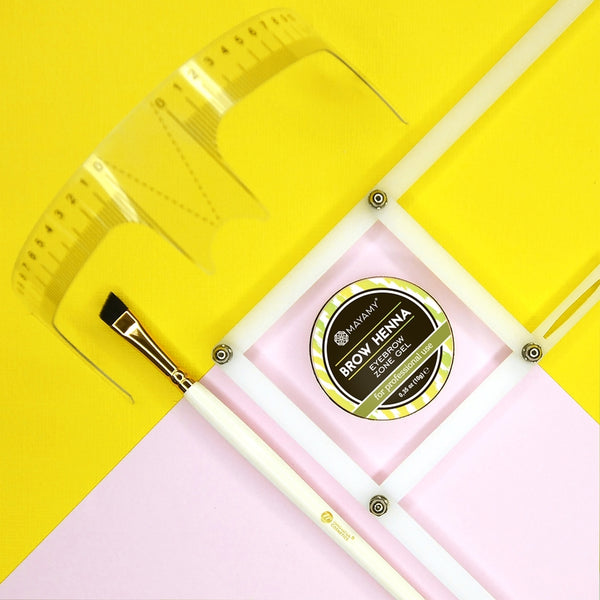 Mayamy Brow Zone Gel
$6.00