Skip to product information
Aqua Drops NEW FROM INFINITY Singles and KITS
$13.50
Store Availability
✓ Available for pickup
All orders ship
from Austin

First brow lamination
US company in 2019

Hybrid Tint Certificate for FREE
Infinity Aqua Drops: 
The World's first Liquid Hybrid Tint with Bond Builder Technology.
This innovative henna-free formula is in liquid form, and gives a longer-lasting skin stain!
If you want to see Artist Work before you pre-order check out @hybridbrows IG tagged work.
PLEASE TAKE OUR FREE MASTERCLASS AND LEARN ABOUT THE LINE!
*Five inter-mixable colors
*Skin stain like you have never seen before
*Henna-free
*Lamination-friendly
*Peptide Bond-infused Formula
*Repairs broken and damaged hair.
Vegan
Cruelty-free
Innovative
Infinity Aqua Drops: 
Tint, Repair, Protect.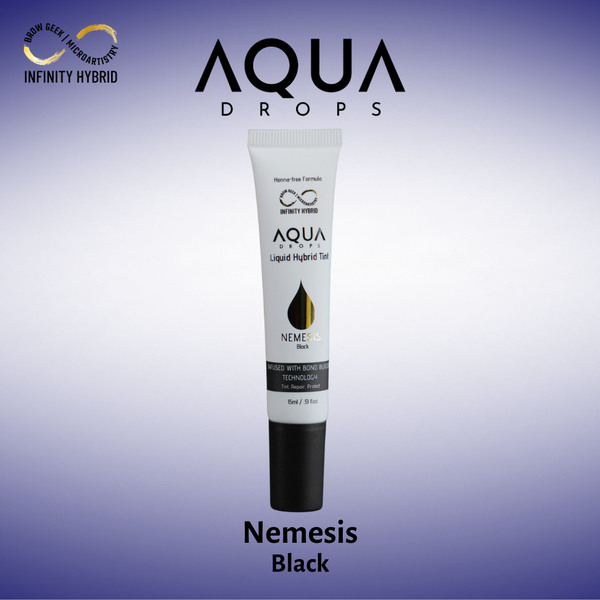 Aqua Drops NEW FROM INFINITY Singles and KITS
$13.50