Skip to product information
MicroArtistry Angled Classic Tweezers
$12.99
Store Availability
✓ Available for pickup
All orders ship
from Austin

First brow lamination
US company in 2019

Hybrid Tint Certificate for FREE
Hand-sharpened stainless steel tweezers, custom-designed by Amber. We all have our favorite pair of tweezers, and these are sure to be it! Perfect for tweezing even the finest of hairs during your brow clean-up process.    
Custom Vegan Leather pouch included.
The set includes a special tip made of transparent plastic to protect sharpening from damage and dullness.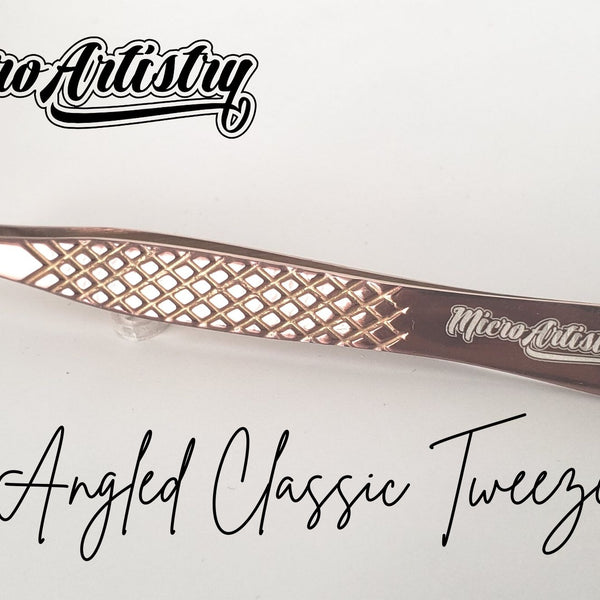 MicroArtistry Angled Classic Tweezers
$12.99